Who We Are
It Started with
Food + Family

… and our favorite chicken stock recipe!
Hi! We're Michelle & Jake and we're the proud parents of Souper Cubes (and our adorable son, Benjamin)
Food has always been important to our family because it has helped us connect with our traditions. In 2017, we were making chicken stock with Michelle's family recipe and had an idea that changed our lives forever.
Whenever we made this recipe, we always ran into the same problem: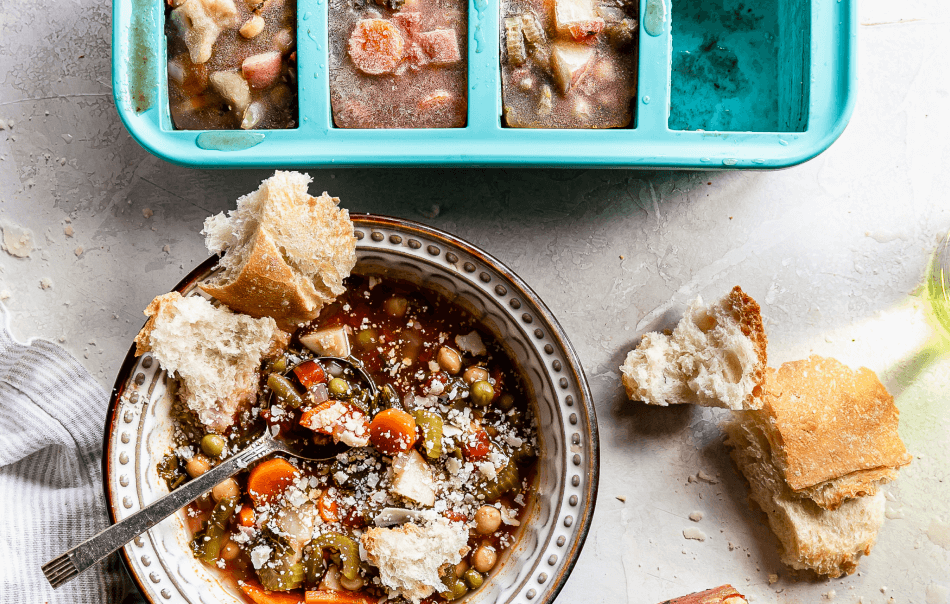 Thanks to Jake's background in engineering, the answer to our problem was clear — Souper Cubes!
We created Souper Cubes to make freezing and reheating soups, stocks, and plenty of other foods:
In short, we're a small family business that cares about making great products to help you enjoy many more delicious meals at home with your family.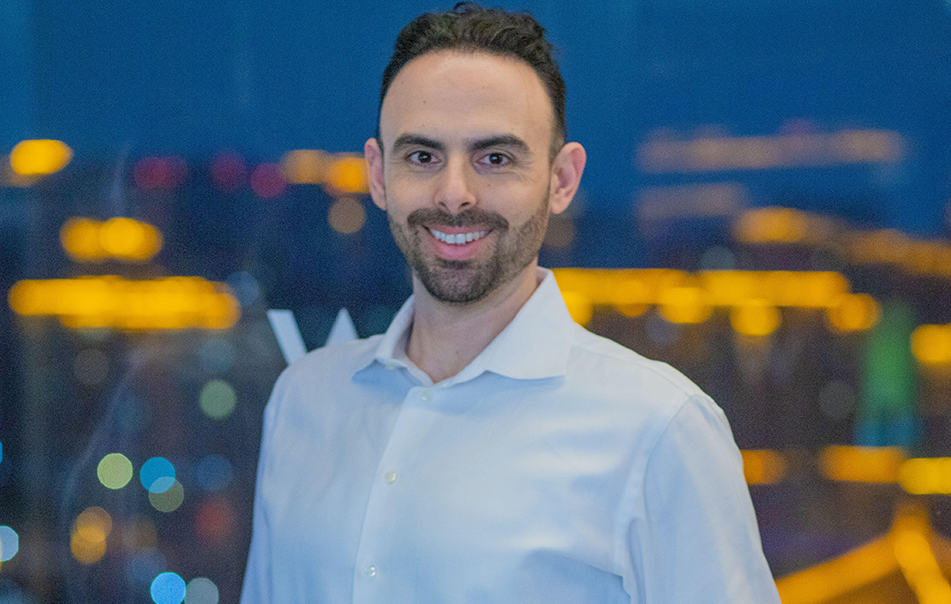 We partnered with our good friend Sasan, an expert in sourcing, to help us bring Souper Cubes to life.
Michelle and Jake, alongside Sasan are passionate about making freezer meal prep easy and convenient.
We care about making great products to help families enjoy many delicious meals at home together.

Our Mission
We Want the
Best

for Our Souper Cubes Family
As we've learned along the way, a commitment to
makes a BIG difference!
When we created Souper Cubes, we wanted a product that really worked for our family and would be a staple in family kitchens around the world. If it's not good enough for us, it's not good enough for you.
Your Family Deserves
Better

Than the Freezer Meal Prep Alternatives
Other freezer trays are flimsy, collapse in the freezer, and include thinner and cheaper materials. Yes, even those knock-offs that say they're "just like Souper Cubes!".
We want the best for our family and yours and the alternatives just don't cut it.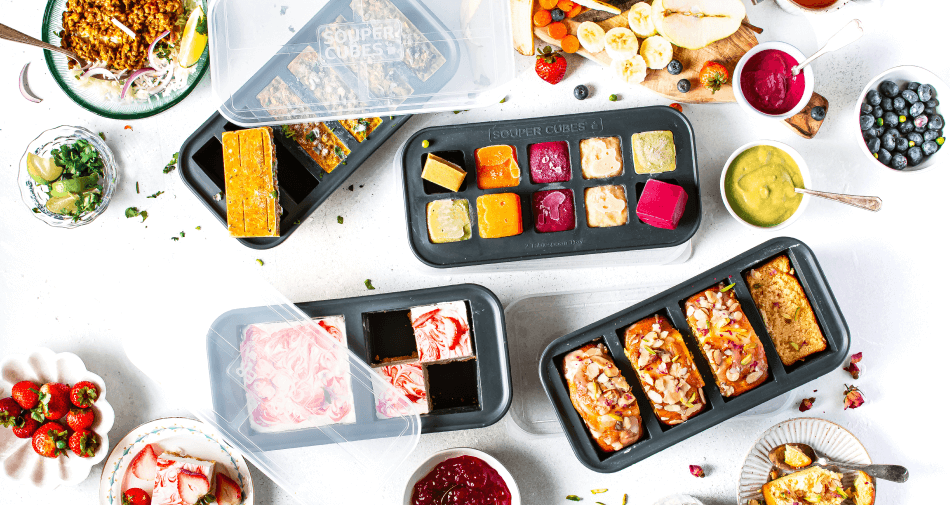 Souper Cubes Family
We
LOVE️

Our Souper Cubes Family
Souper Cubes is more than just a kitchen gadget, it's a community of like-minded people who are truly passionate about freezer meal prep.
In our wildest dreams, we never could have imagined how Souper Cubes would become such a valuable tool for so many families.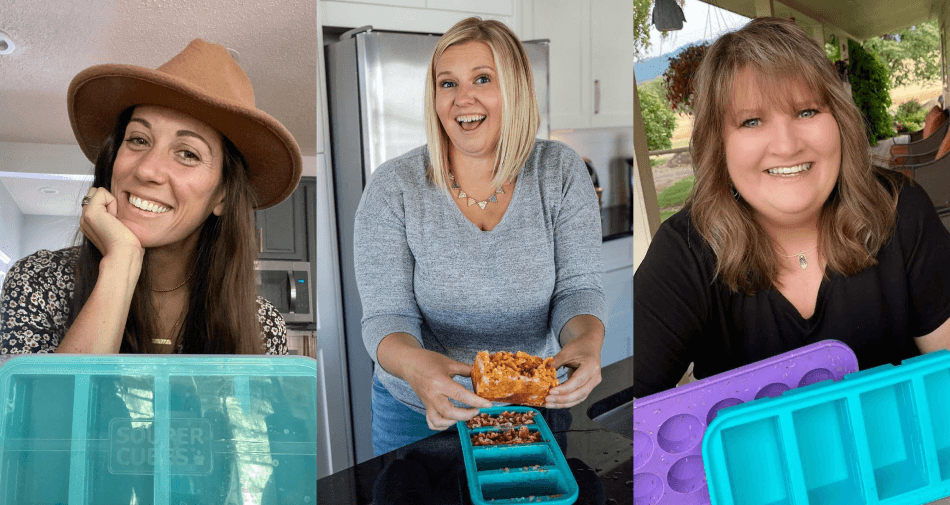 Thousands of people have joined together across the world
To share their favorite:
Recipes
Photos of the delicious meals
they've made and frozen with their Souper Cubes trays.
We're so grateful for all the love and support and can't wait to see how the Souper Cubes family will continue to grow as we expand our brand and product lines… more exciting details to come! Shark Tank
Shark Tank

... Did That Really Just Happen?
Yes, you read that right. Shark. Tank. (AKA. the wildest experience of our lives!)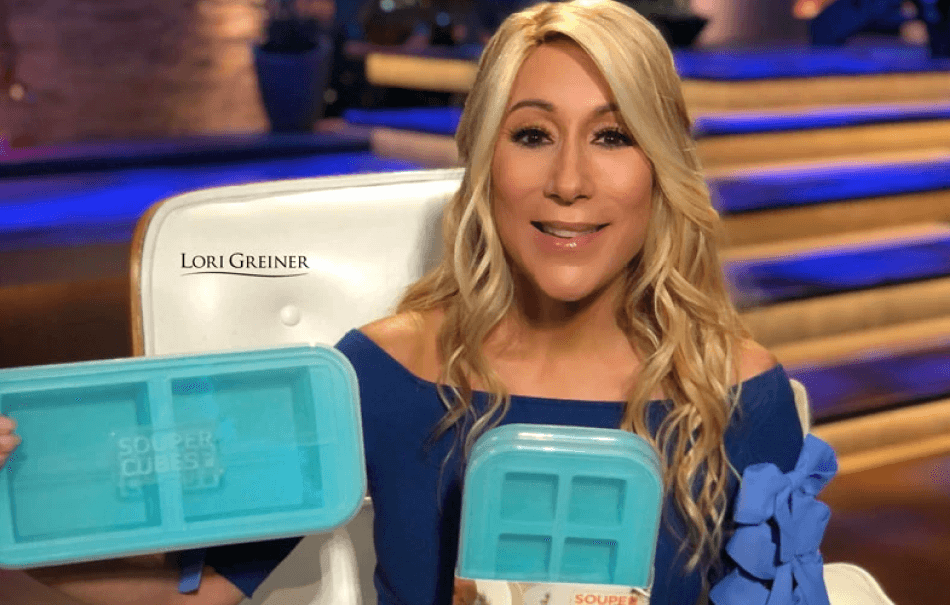 On February 19, 2020, we made our debut appearance on Shark Tank.
*Spoiler alert*, we got a deal AND the Golden Ticket from our dream partner and fellow foodie, Lori Greiner.
Getting the Golden Ticket was truly a dream come true and has helped us share Souper Cubes with even more amazing customers and families who want to level up their freezer meal prep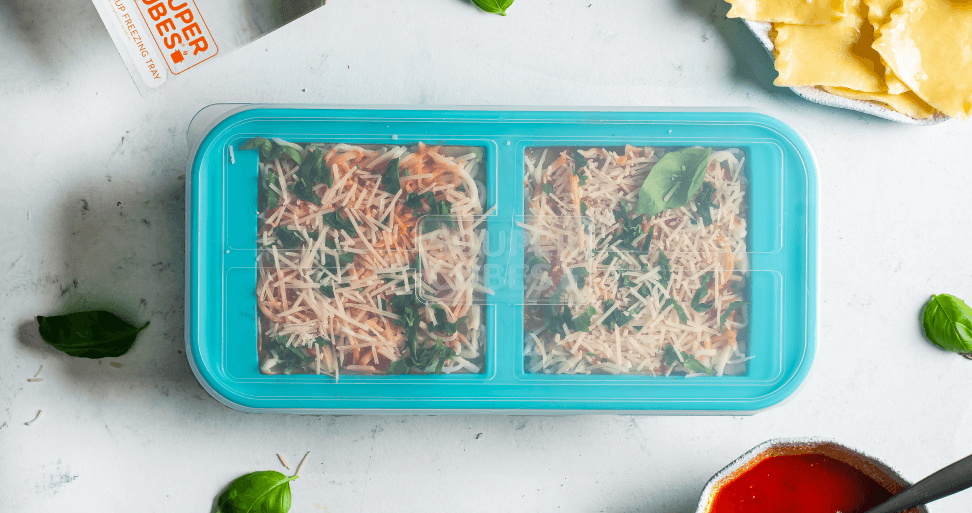 Happy Freezing!
With Souper Cubes, you can enjoy better and perfectly portioned freezer meal prep.
High-quality materials
Food grade silicone
Dishwasher safe