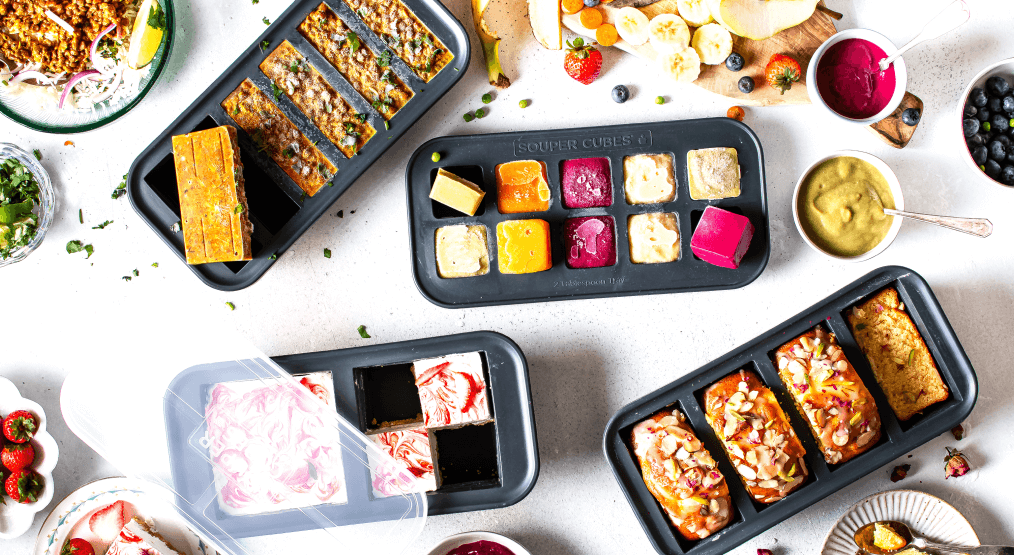 About Us
It All Began in Our Family Kitchen —
Now We're Here!
Souper Cubes is a family business that started with a simple idea in our kitchen. Since then, we've sold over hundreds of thousands products across the globe, built a community with thousands of passionate #SouperCubesFam members, and even made a few appearances on Shark Tank along the way.

Available Positions
Start Your Career Today
Do you have outstanding talent and ambition? Are you excited about the idea of a freezer meal prep revolution? Take a look at our available positions and apply today to join the Souper Cubes team!
There are no current available positions at this time.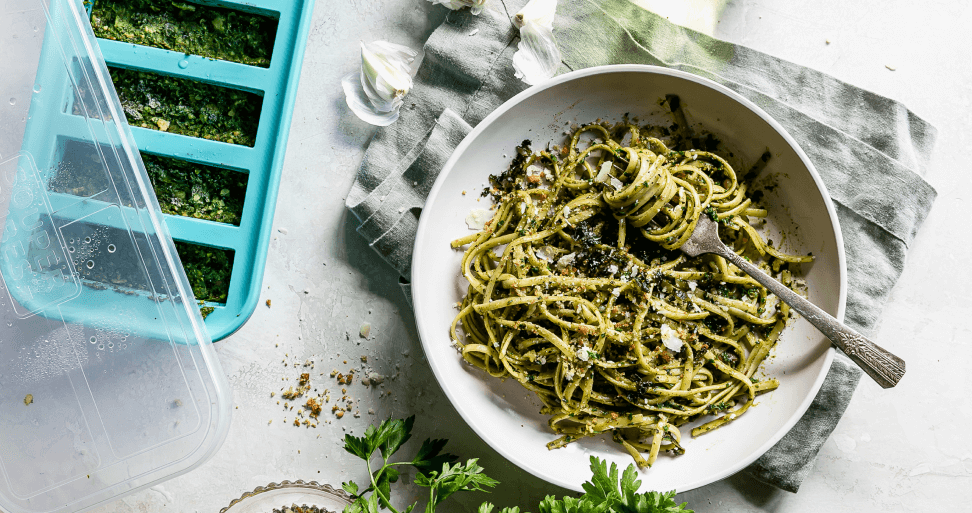 Shop Now!
Browse our selection of Souper Products to find your next favorite kitchen tool.