Interested in Shipping Internationally?
We're a
US-based

Company
(But, We're Still Glad You're Here!)
Hi! We're Michelle and Jake and we started Souper Cubes in our family kitchen in Palo Alto, California.
We're so thrilled that people across the world have fallen in love with our products and wish to purchase them for their own family kitchens.
Since we're still a small family business, we don't ship internationally at this time. BUT, that doesn't mean you can't get your hands on your very own Souper Cubes…

Our International Distributors
How to
Purchase

Souper Cubes
We're pleased to partner with various distributors and retailers across the globe to help more families access Souper Cubes and our other products. Please keep in mind that not all retailers carry all of our products, so be sure to call ahead!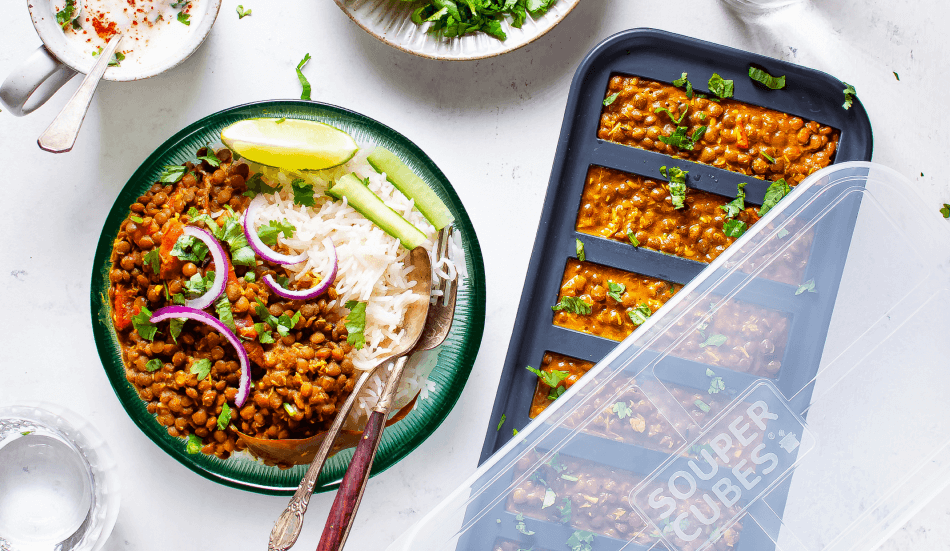 Want Your
Favorite

Kitchen Store to Carry Souper Cubes?
Make sure to tell them about us! Then send us an email and we'll reach out!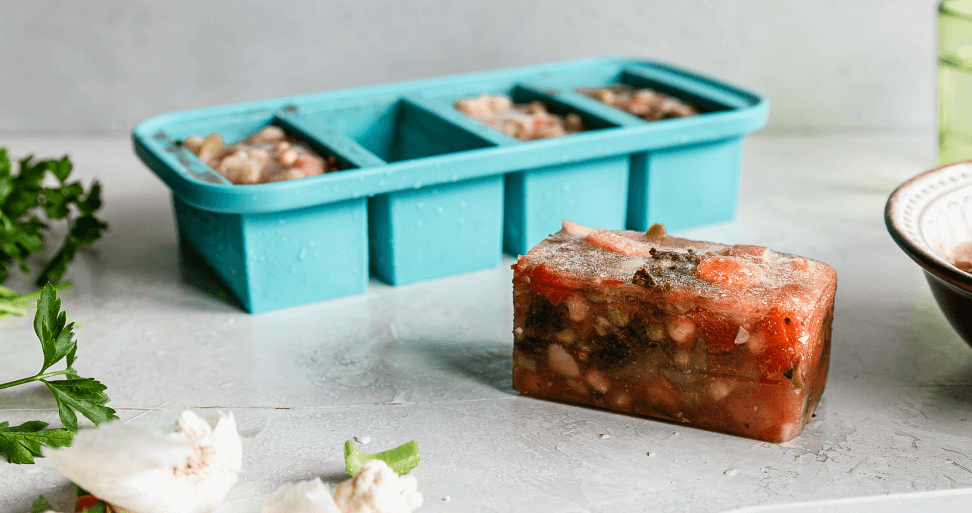 Shop Now!
Browse our selection of Souper Products to find your next favorite kitchen tool.