Interested in Becoming a Souper Cubes
Reseller

?
Contact us if you think your retail customers would love Souper Cubes products and we'll work together to get Souper Cubes stocked on your shelves.
Send us an email (sales@soupercubes.com) letting us know:
Your retail store name
Where you're located
If you currently sell kitchen accessories/tools
Website (if applicable)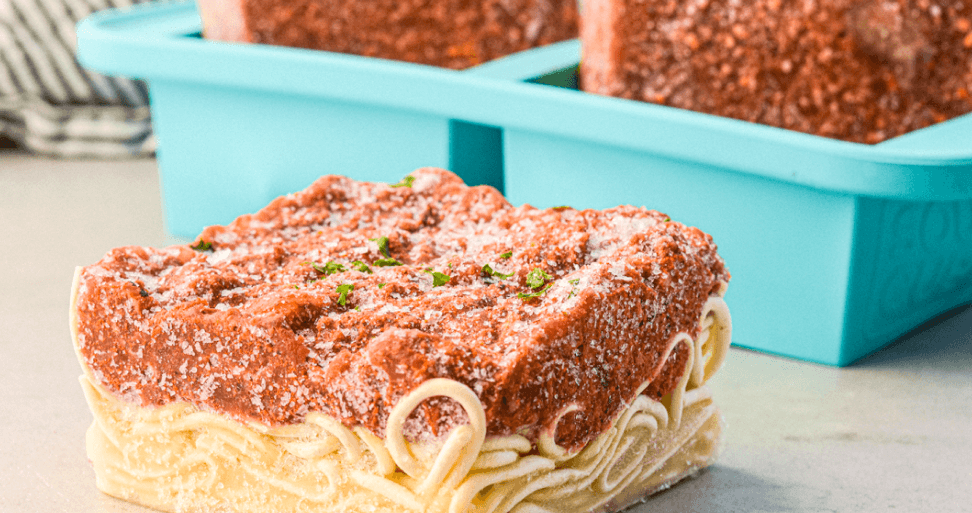 Happy Freezing!
With Souper Cubes, you can enjoy better and perfectly portioned freezer meal prep.
High-quality materials
Food grade silicone
Dishwasher safe