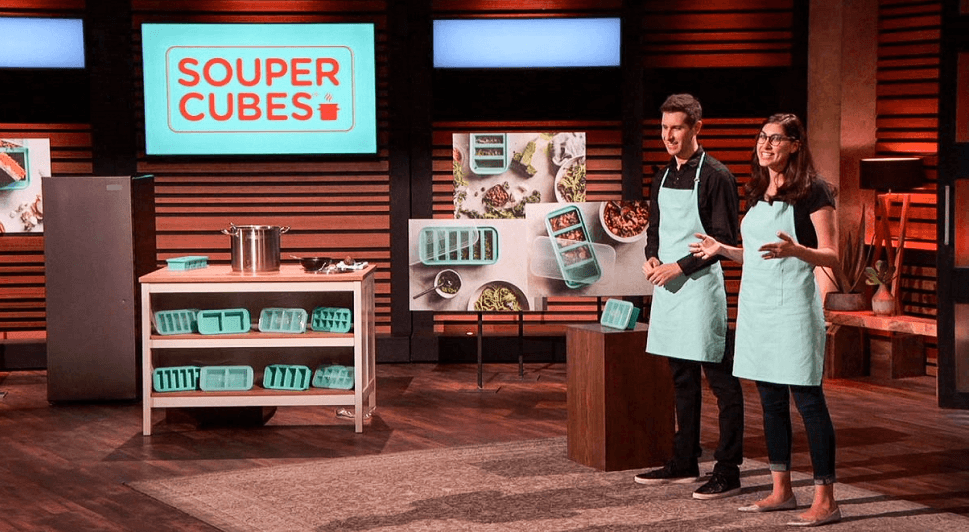 #SharkTank
The Sharks
LOVE

Souper Cubes
Our experience on ABC's Shark Tank was a dream come true.
Since appearing on Shark Tank, we've been able to share Souper Cubes with even more amazing families across the world who want to level up their freezer meal prep.
More Souper Cubes Buzz
Find out what all the Souper Cubes buzz is about!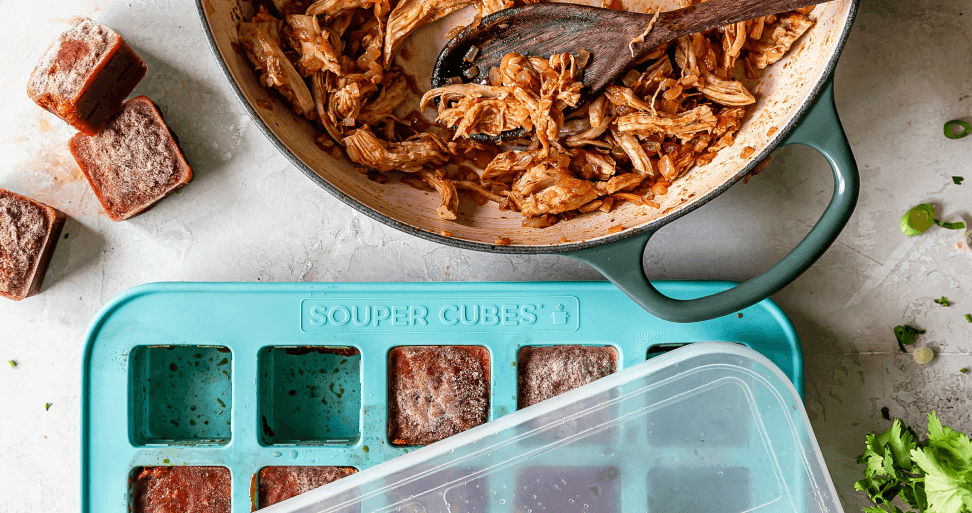 Shop Now!
Browse our selection of Souper Products to find your next favorite kitchen tool.