Description
Features
Fits Souper Cubes trays, including our 2-cup tray, 1-cup tray, half-cup tray, 2 tbsp tray, and Cookie Tray.
Dishwasher safe
NO BPA, lead, PVC, or phthalates
How Do Souper Cubes Work?
Fill. Freeze. Reheat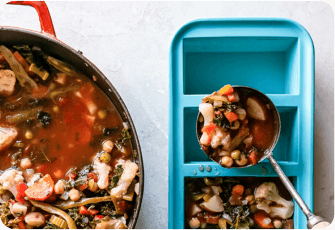 Put your food into the Souper Cubes tray, hot or cold!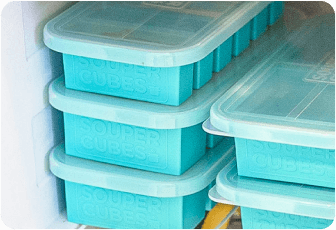 Place the lid on top of the tray and store your Souper Cubes tray in the freezer.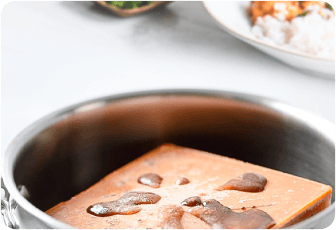 Pop your frozen food out! Reheat in the microwave, on the stove (in a pot), or in the oven – it's your choice!
Reviews from the #SouperCubesFam
Customer Reviews
Write a Review
Ask a Question
08/13/2023
Stacie L.

United States
Best invention ever
I bought the 1 cup freezing trays as a gift and the lids came cracked so I sent a message to customer service and they responded right away and sent me new lids. Great company and I think these are going to be so helpful when making soup to be able to freeze it in portions. The person who received the gift just loves them.
06/06/2023
Debbie F.

United States
Great customer service & product
I bought my Souper Cubes from Amazon, and due to life issues getting in the way, I didn't open the package for about 6 weeks. That's when I noticed both lids were smashed due to poor packaging. It was too late to send them back to Amazon so I reached out to customer service here. Within just a few days, I had brand new lids delivered at no extra fee. I would definitely recommend Souper Cubes and I greatly appreciate the service I received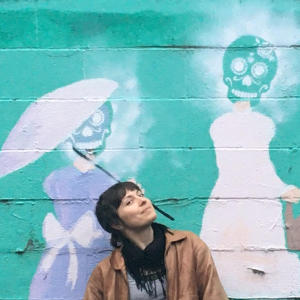 RK
06/03/2023
Rose K.

United States
This are...amazing!
I'm so happy with my souper cubes! They are so great for freezing bone broths and soups for later use. I'm a fan. Thanks!
01/27/2023
Marie W.

United States
Best Customer Service
Contacted vendor because my lid arrived cracked on one edge. Not only did they quickly replace it, they sent me two! PS Fault was with Amazon. Item was shipped in an unpadded bag so it had no protection if dropped.
12/30/2022
Barbara B.

United States
Great company selling a great product!
I have a lemon tree and freeze the juice from the winter desert harvest to drink in the summer. I love to make big batches of soup and bone broth to freeze for lunches. Souper cubes are perfect for both!