Description
This patented design is our first product collaboration with our Shark Tank investor Lori Greiner. These utensils are made from high quality stainless steel with a thick food grade silicone handle to keep the grip cool to the touch. Carefully balanced, these utensils will rest easily on your pots until you are ready to stir or serve.
Includes one ladle and one serving spoon
Features
Patented S-shaped handle hangs on pot  
NO BPA, lead, PVC, or phthalates
Dishwasher safe
Made from 304 stainless steel and 100% FDA food-grade silicone
Double spouted ladle volume is 3.7 fluid ounces
Freezing Suggestions
Use to serve up any and all of your favorite foods.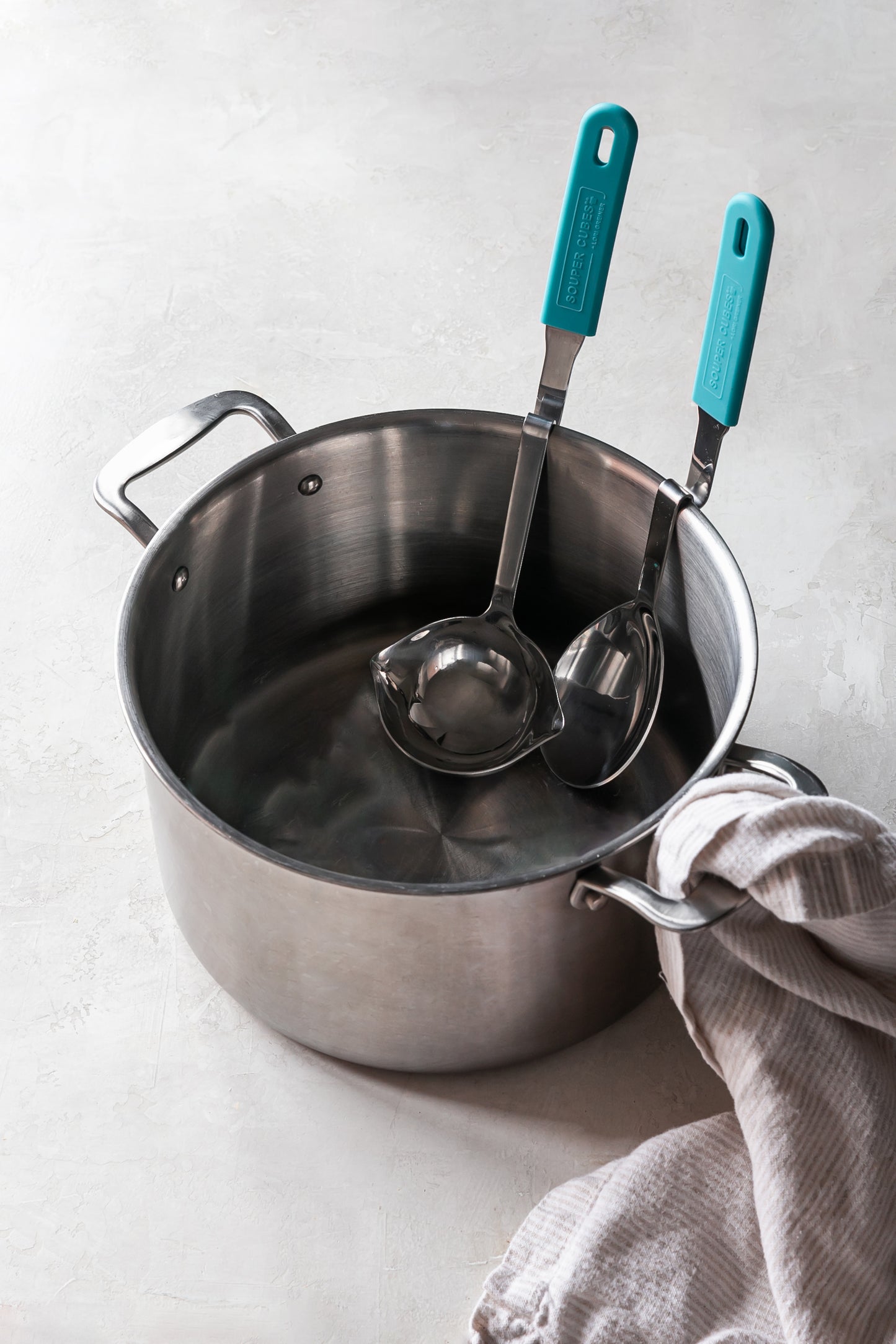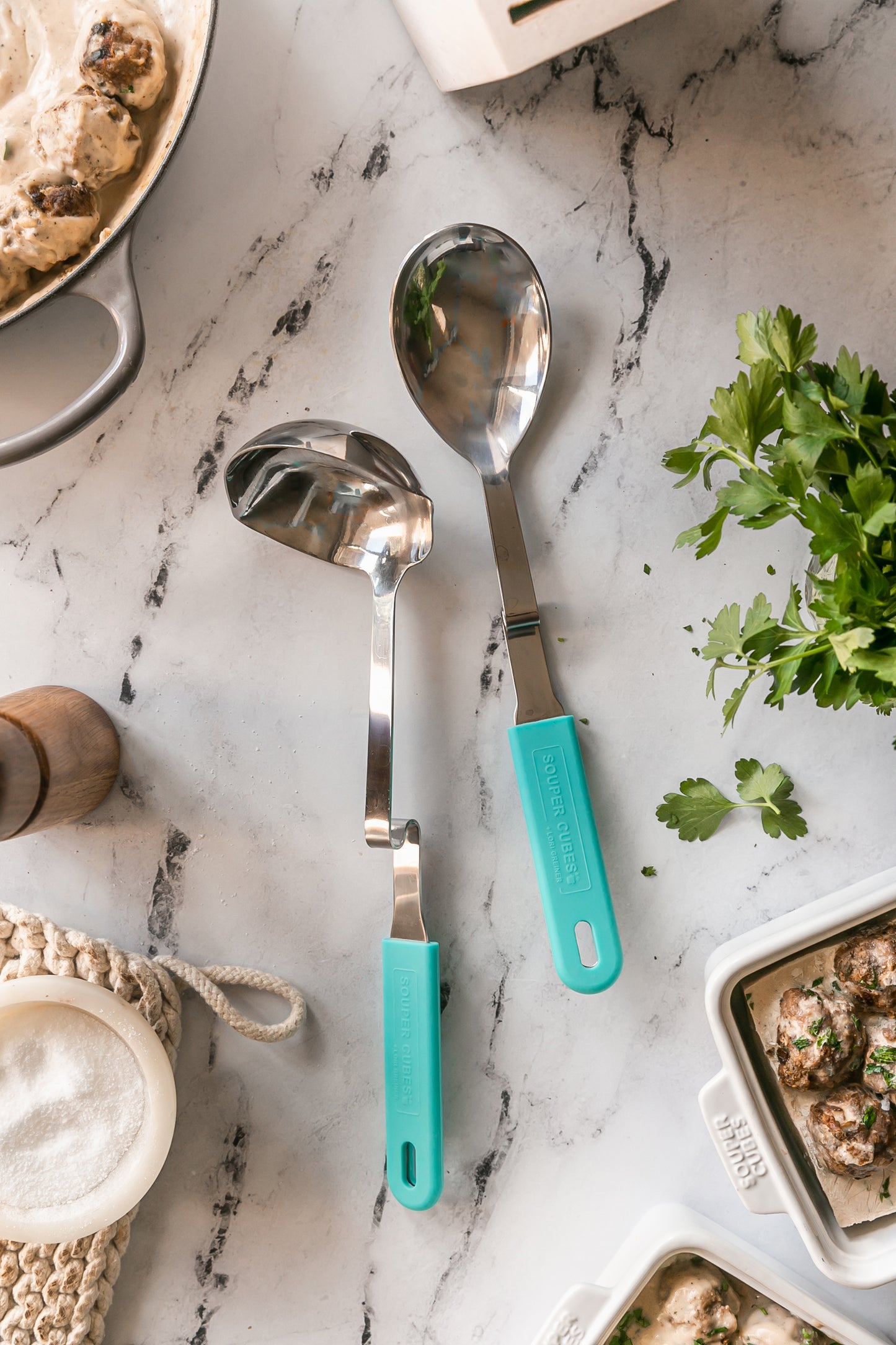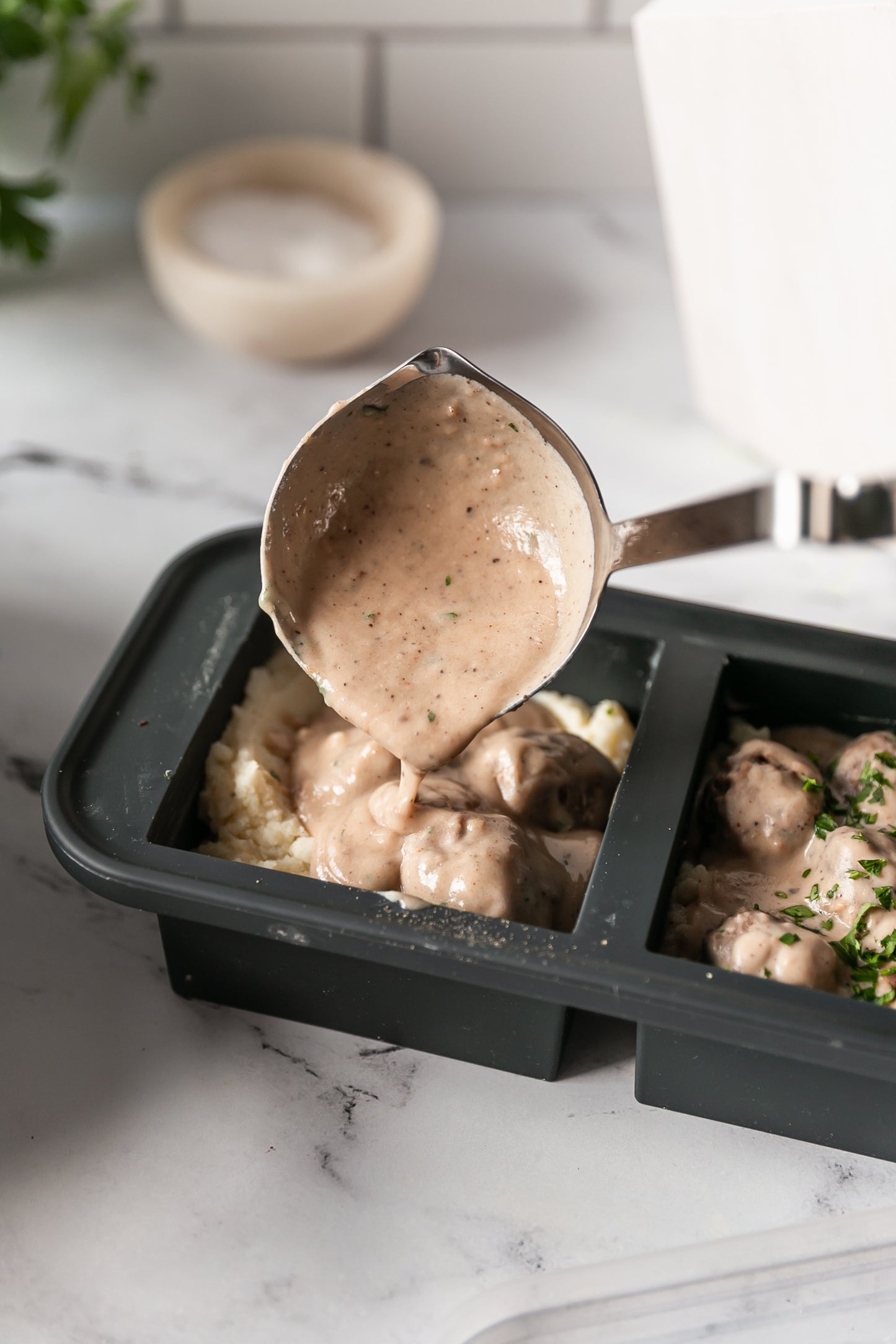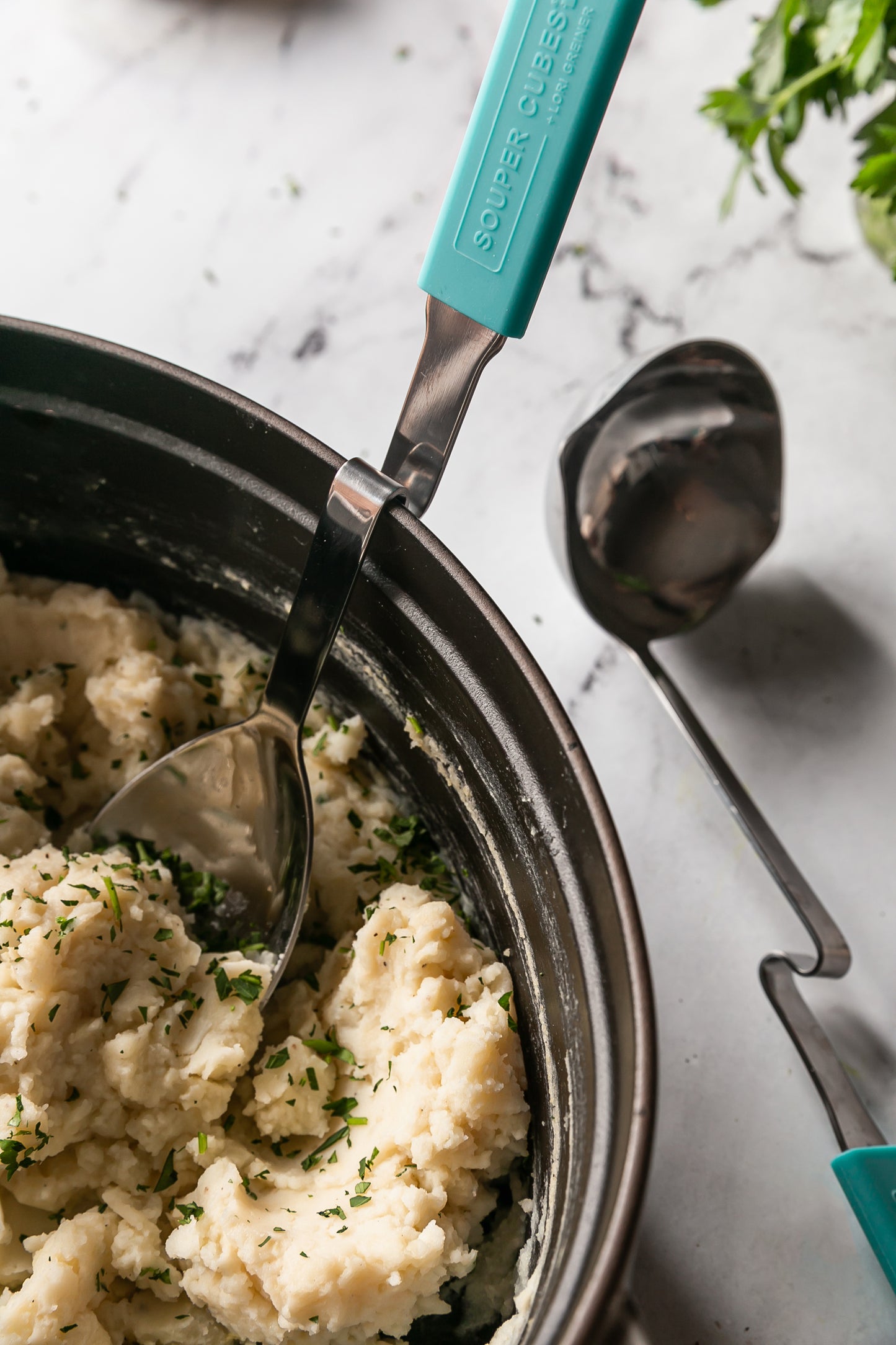 How Do Souper Cubes Work?
Fill. Freeze. Reheat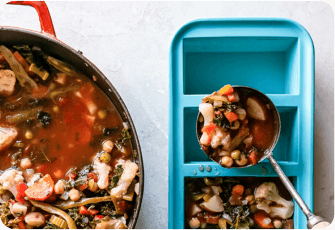 Put your food into the Souper Cubes tray, hot or cold!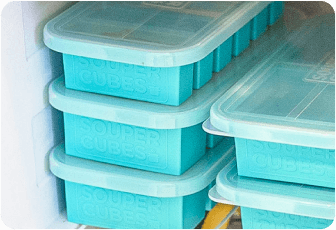 Place the lid on top of the tray and store your Souper Cubes tray in the freezer.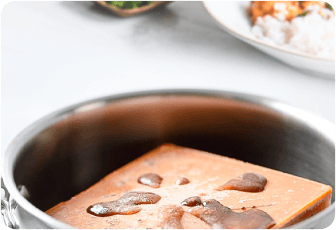 Pop your frozen food out! Reheat in the microwave, on the stove (in a pot), or in the oven – it's your choice!
Reviews from the #SouperCubesFam
Customer Reviews
Write a Review
Ask a Question
08/09/2023
Josh C.

United States
All Stir and Serving Spoons should be like this!
Where have these been all my life?! I have chased spoons diving into the pot so many times. These hang on side so you can happily rest it there and not make mess on counter. I give these 5 stars
07/09/2023
Mary M.

United States
Wish the spoon & ladle ends were ALSO coated with silicone
That's a million dollar improvement suggestion. You're welcome!
07/04/2023
Sarah C.

United States
The kitchen tools I've been searching for!
These are GENIUS! As an avid home-cook and canner, these no mess utensils are wonderful! I can't tell you how many times I have knocked a ladle or spoon out of a simmering pot on on the stove, creating a giant mess. They're simple in concept, but save me time on cleaning and that is HUGE for a busy person like myself.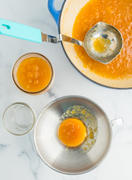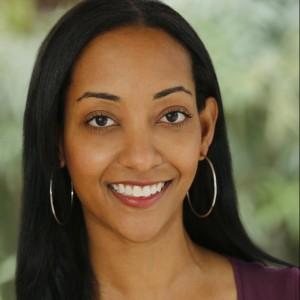 SE
06/29/2023
Shannon E.

United States
Souper Cubes Does It Again
Where has this been all my life?? I cook with a lot of sauces so this utensil set is a game changer for me. They work perfectly! They fit my pots and they're easy to clean.
06/26/2023
Jazz L.

United States
Most useful gadget!
I used to always just lay the spoons on my counter and it would be a mess to clean up! These are so convenient!
We're so glad you're loving your No Mess Utensils. Here's to no more messy counters. Woohoo!