Description
This patent-pending tray is designed to freeze cookie dough in perfectly sized and shaped cookies so that they freeze easily, save precious freezer space, and let you bake as many fresh cookies as you want, when you want. Say good-bye to the days of using a large sheet pan to freeze your cookie dough.
Included in this set are two cookie trays and two lids, freezing a total of 20 cookie dough discs.
To easily remove the lid, allow it to rest on the counter for 3 minutes after removing from the freezer. Lift up on the lid tab while using the wrist and forearm as an anchor on the rest of the tray.
Features
Made from 100% FDA food-grade silicone
NO BPA, lead, PVC, or phthalates
Steel-reinforced rim
Dishwasher safe
Oven safe up to 415F (trays only)
Tray dimensions: 11.75" x 5.75" x 1"
Cookie Dough disk diameter: 1.25"
Single well capacity: 1.6 Tablespoons
Freezing Suggestions
Cookie dough
Peanut butter cups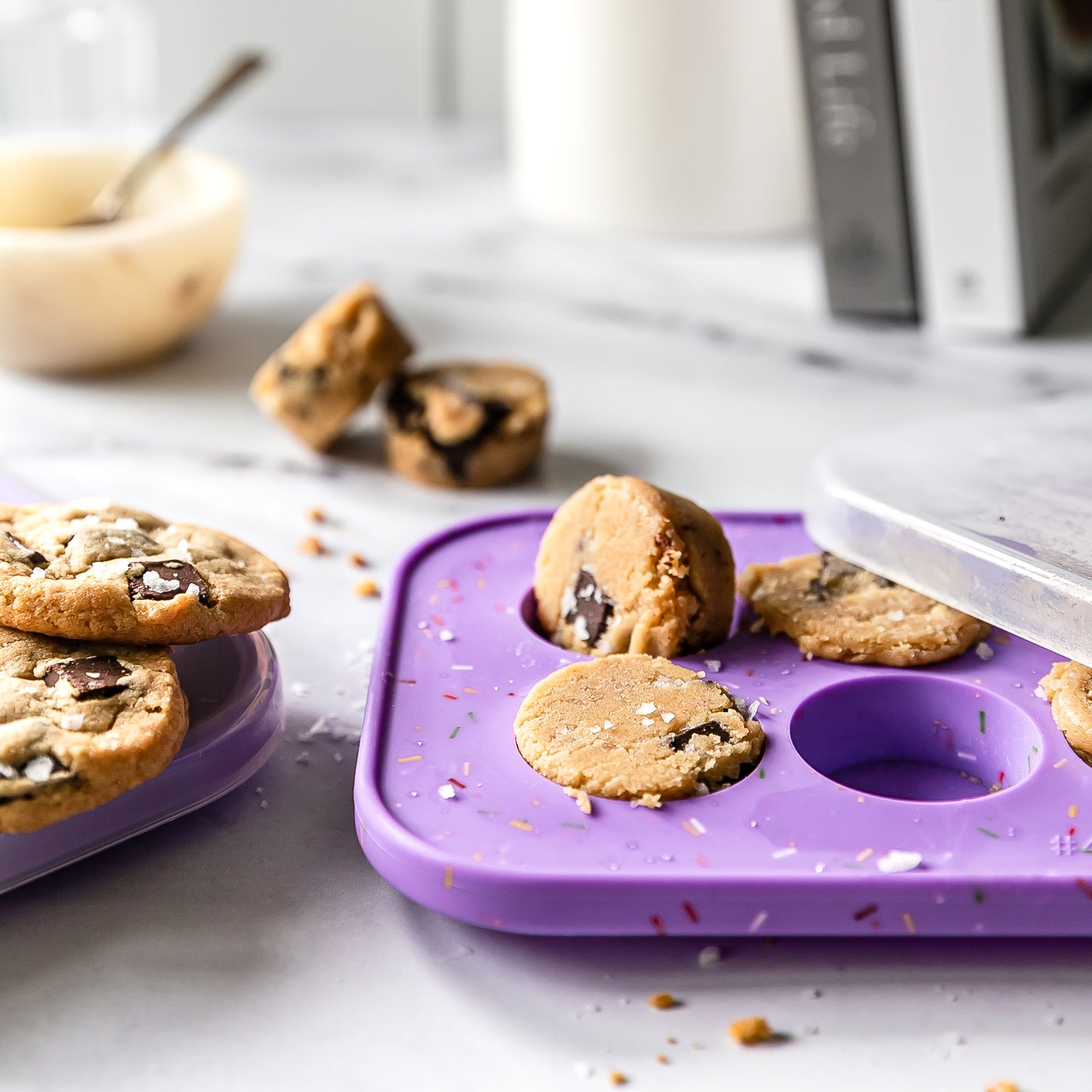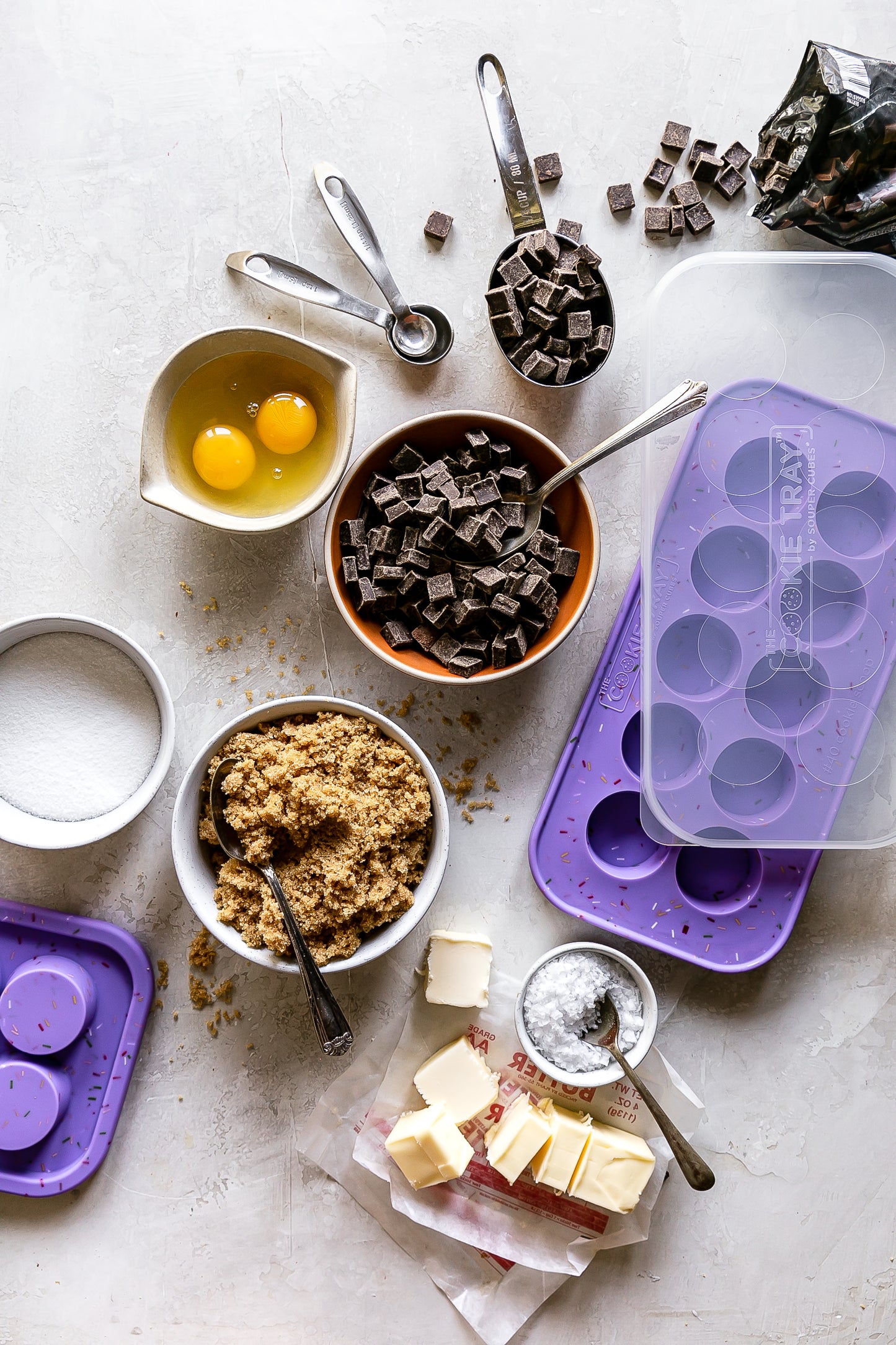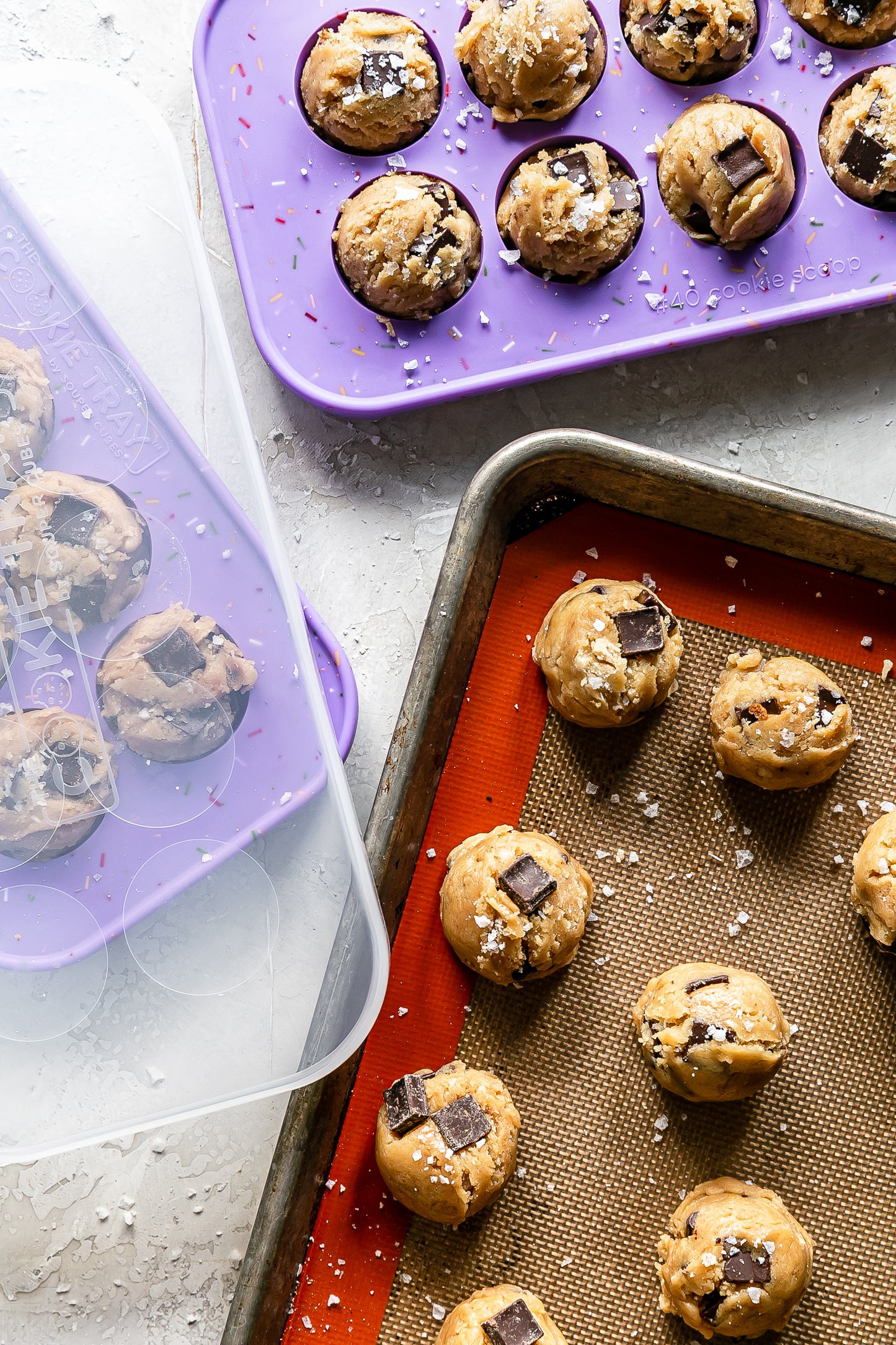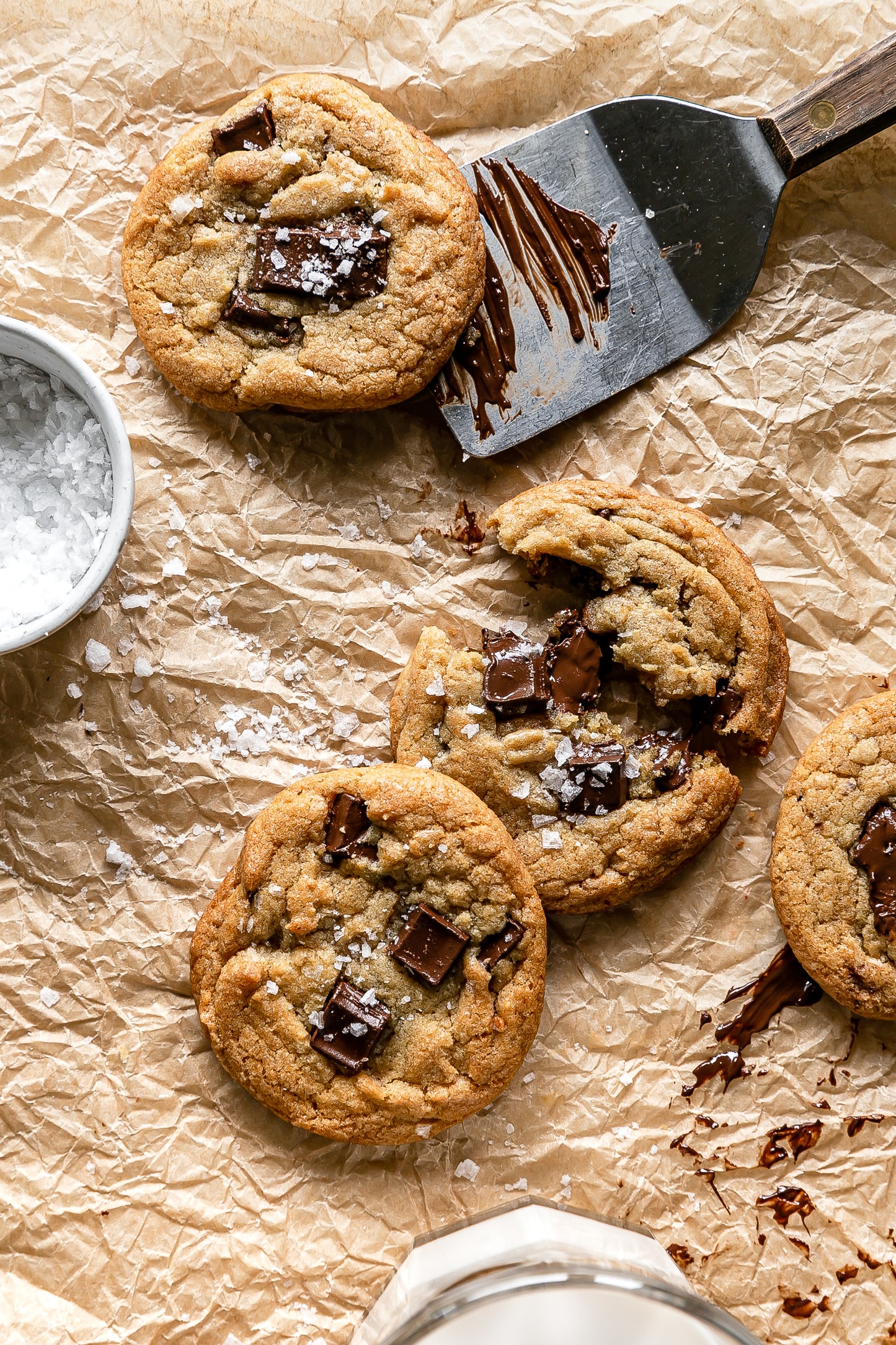 How Do Souper Cubes Work?
Fill. Freeze. Reheat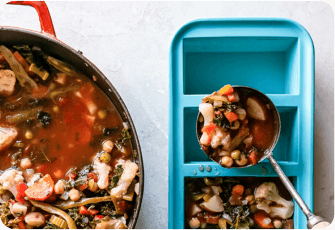 Put your food into the Souper Cubes tray, hot or cold!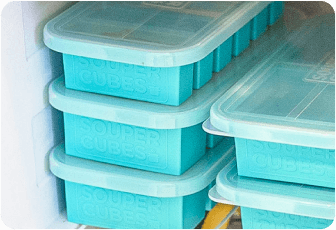 Place the lid on top of the tray and store your Souper Cubes tray in the freezer.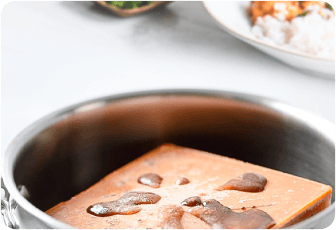 Pop your frozen food out! Reheat in the microwave, on the stove (in a pot), or in the oven – it's your choice!
Reviews from the #SouperCubesFam
Customer Reviews
Write a Review
Ask a Question
03/09/2023
Stephanie D.

United States
Awesome cookie and more trays!
I love baking with my five year old but our favorite cookie recipe makes 3 dozen cookies. Using these trays makes it faster and easier to freeze dough and faster to bake just a couple cookies at a time. They thaw and are ready to bake so much faster than if I have a bag of dough or cookie dough balls. The trays can stay in the freezer or I pop the dough out and put it in a reusable freezer bag. I haven't used the trays for anything other than cookie dough yet but I plan it use it to make small portions of tomato paste and tomato sauce for my kids mini pizzas.
02/08/2023
Barbara B.

United States
Great freezing trays.
I would give these a five star! I've had some in the past and it's thin silicone and falls apart but these ice cube trays are perfect. They have a solid ring at the top to hold them in place. The only thing I regret is when I bought the package I didn't get the one cup cubes and the skinnier ones before I ran out of money. They are pricey but work great!
01/05/2023
Kevin V.

United States
Use them for lime ice cubes
They work really well.
11/22/2022
Annette T.

United States
What a perfect treat!
I'm so glad I added the cookie trays to my order. I froze a batch of oatmeal chocolate chip cookie dough and my husband and I have enjoyed occasionally pulling out dough for a couple of cookies in the evening once our daughter is down for bed. It's the perfect little treat!
10/27/2022
Bonnie M.

United States
Best purchase I made in 2020!
Before Shark Tank I went on a vegan cruise and heard about these. Came home and bought it! It was without a doubt the best purchase I made that year and we can compare it to 2019's purchase of my peloton. I now give them as gifts for weddings, birthdays, any occasion, and everybody loves them.