Description
Freeze up to six half-cup portions at a time. Pop on the snug-fitting lid to keep out odors and stack the trays in your freezer. Walk to the freezer with confidence thanks to our thick sturdy silicone walls and a sturdy embedded steel frame. To maximize freezer space and your tray, place up to 8 frozen cups in a gallon freezer bag.
Features
Made from 100% FDA food-grade silicone
Fill Lines: ¼ cup, ½ cup, 50mL, and 125mL
NO BPA, lead, PVC, or phthalates
Dishwasher safe
Oven safe up to 415F (trays only)
Freezing Suggestions
Pesto
Salsa Verde
Hummus
Apple Sauce
Teriyaki Sauce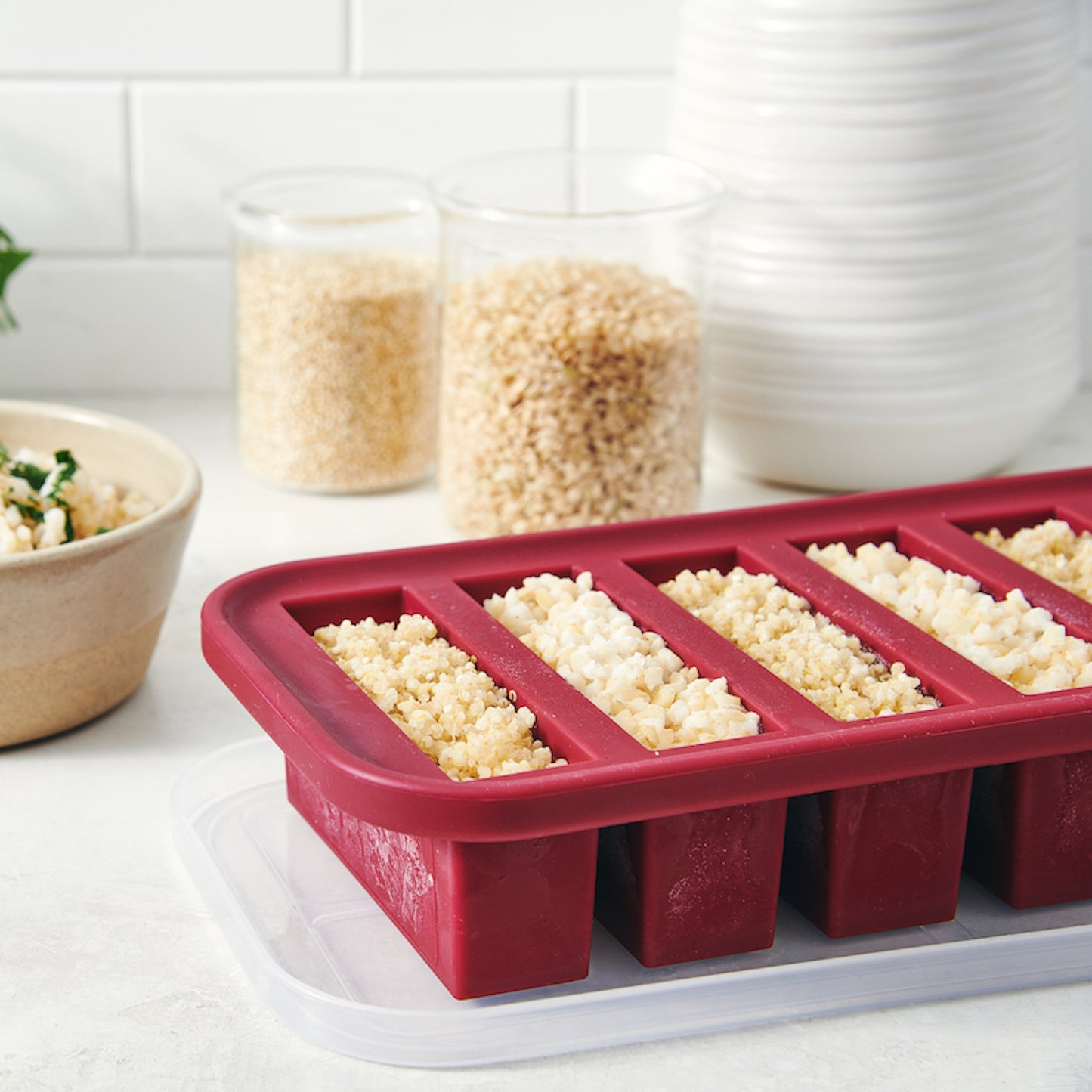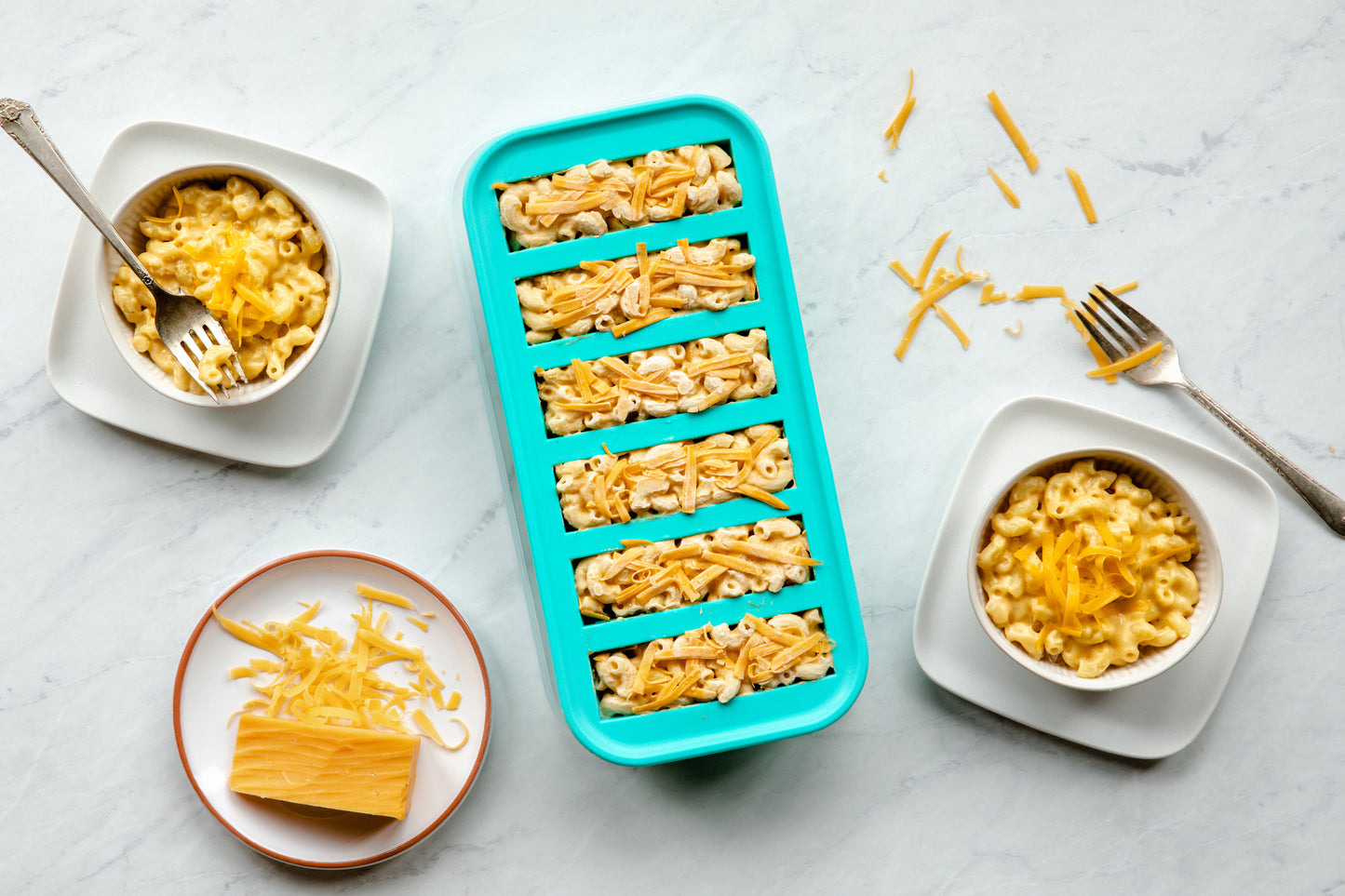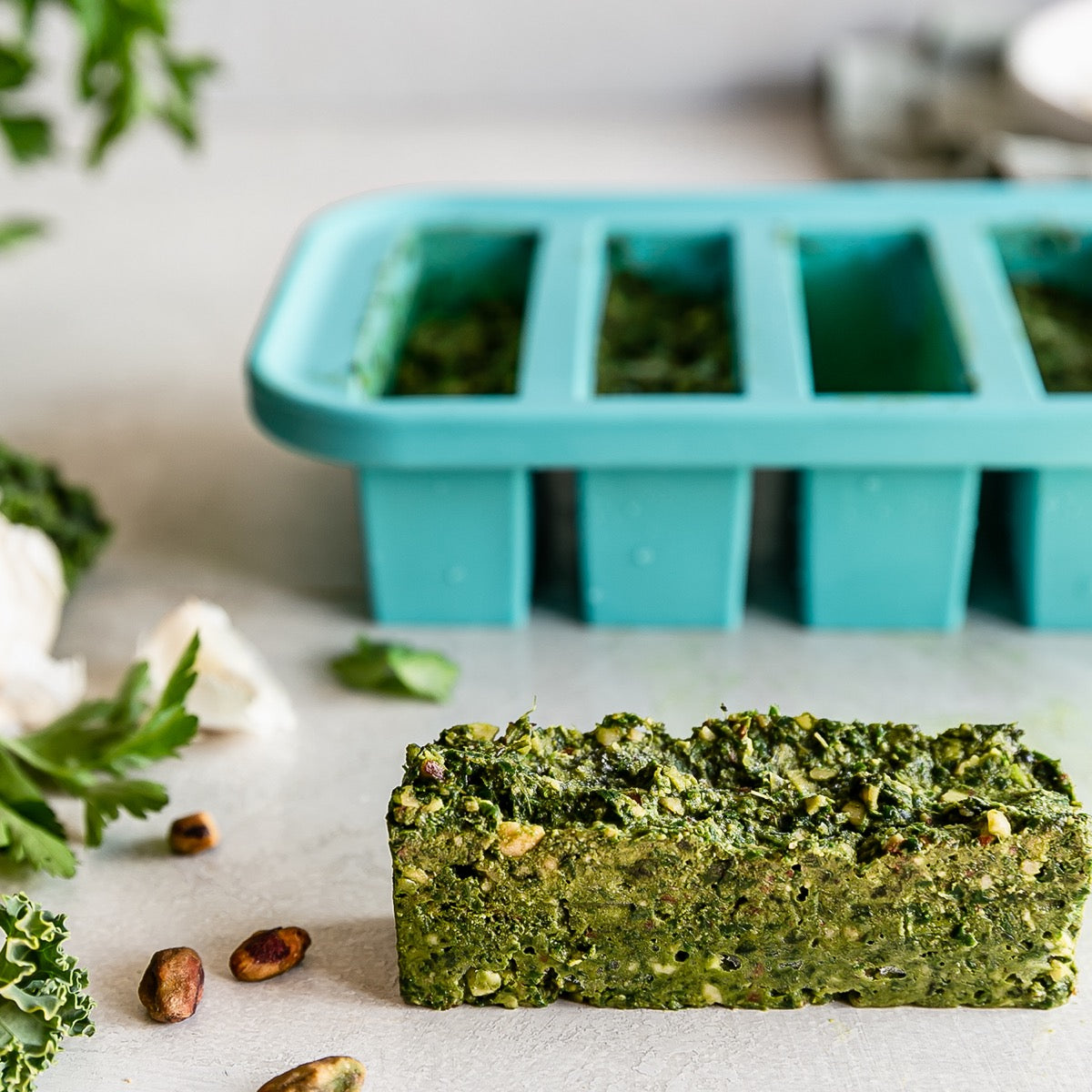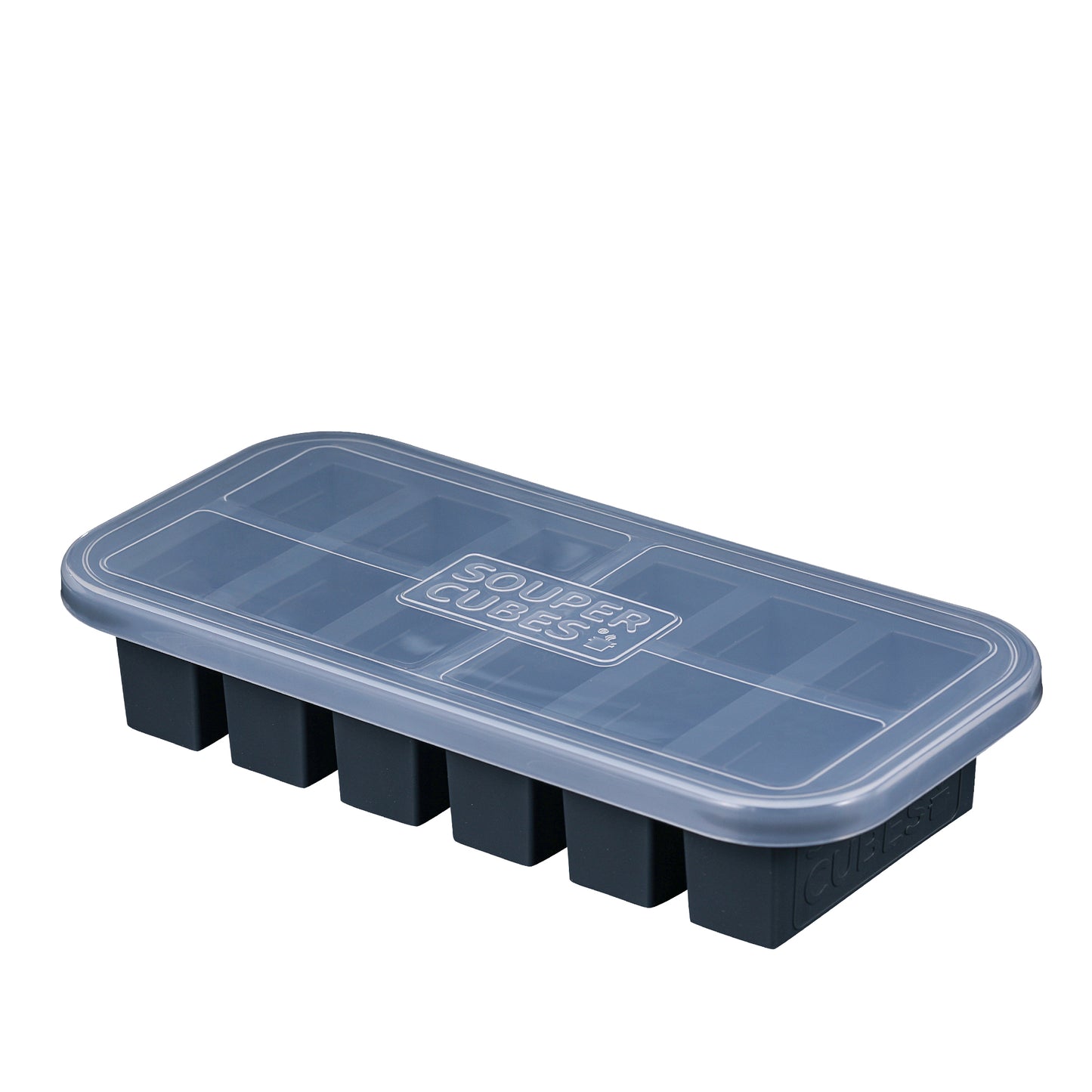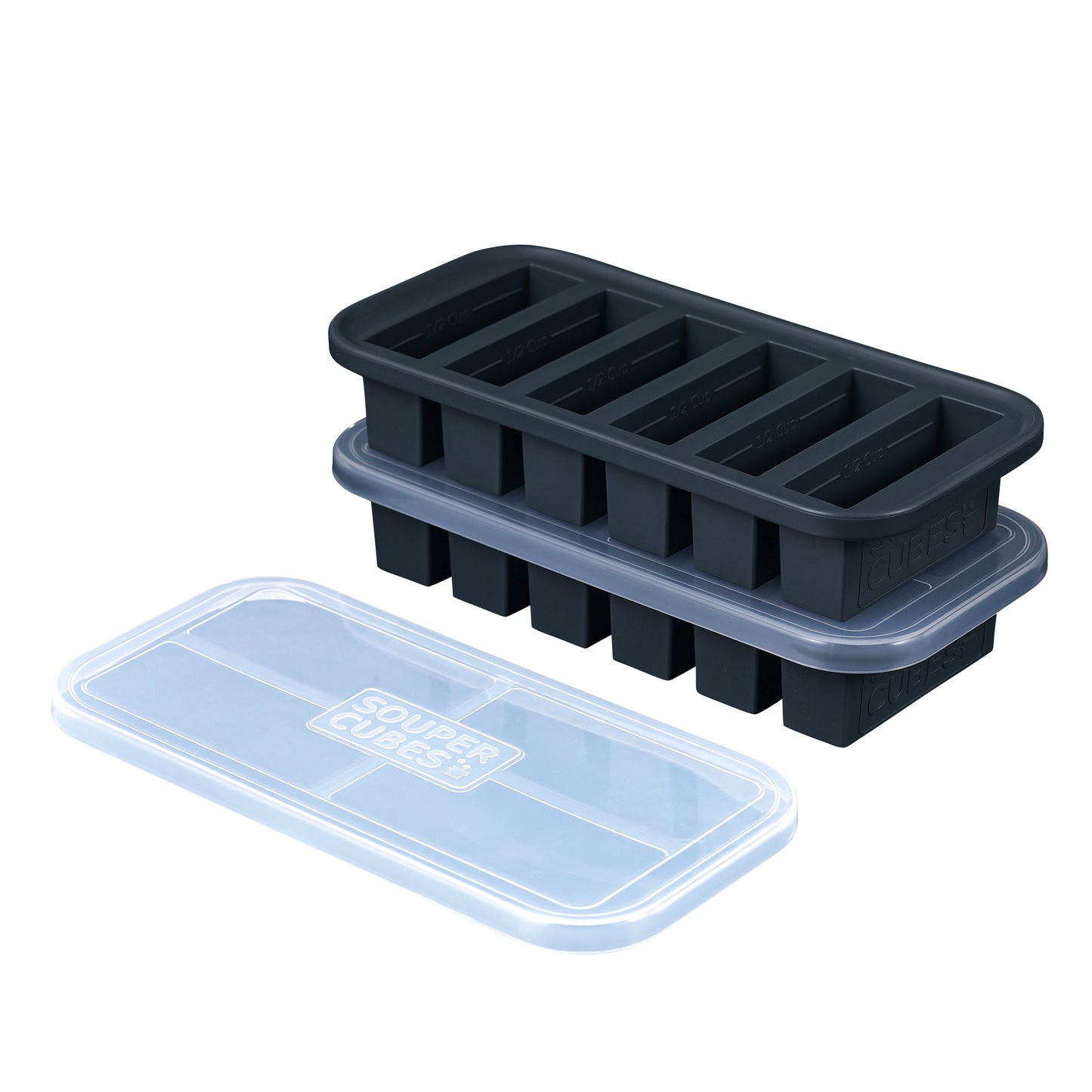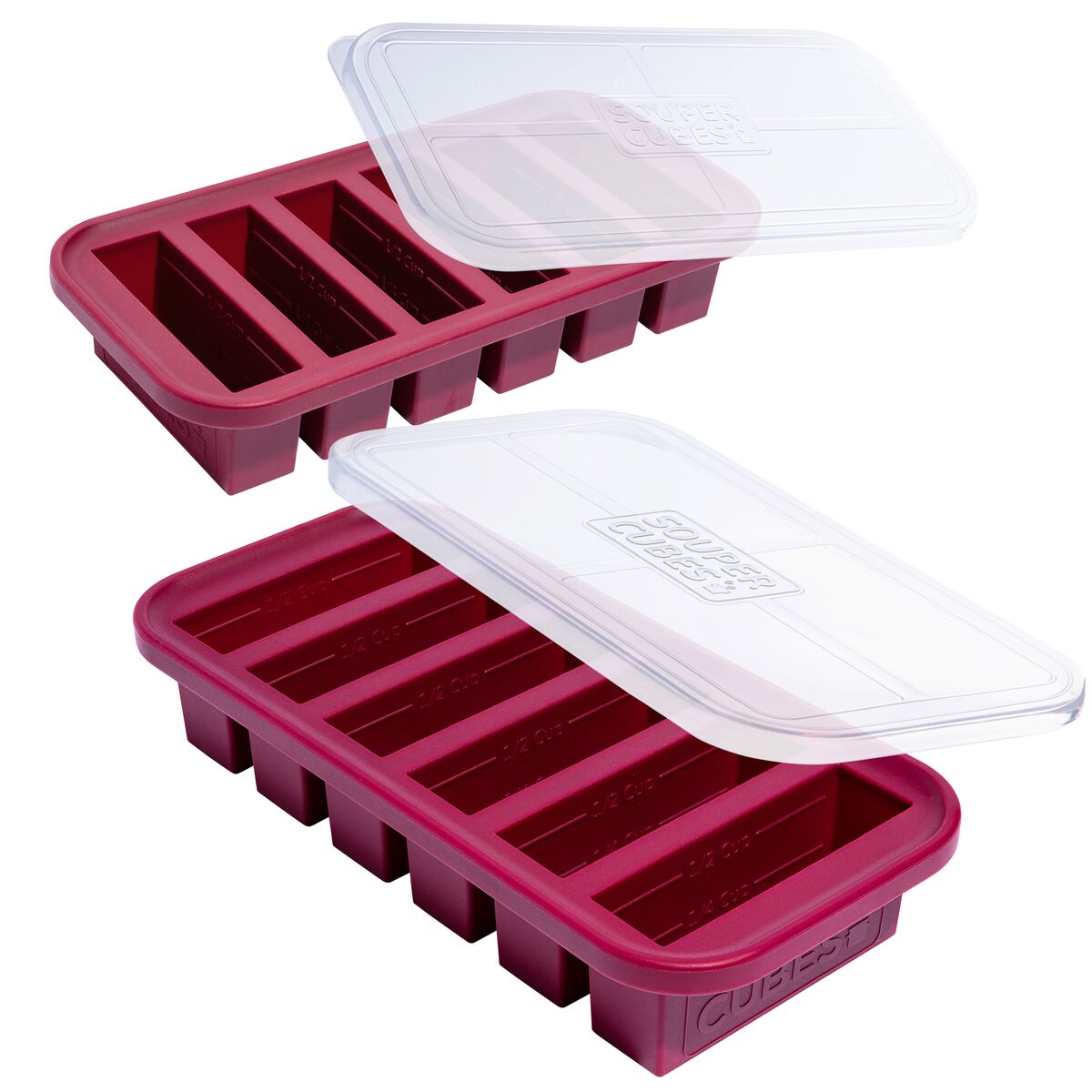 How Do Souper Cubes Work?
Fill. Freeze. Reheat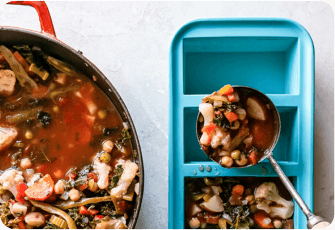 Put your food into the Souper Cubes tray, hot or cold!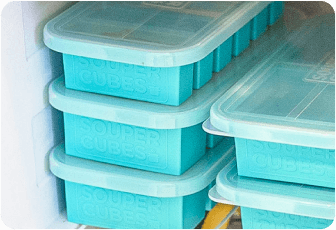 Place the lid on top of the tray and store your Souper Cubes tray in the freezer.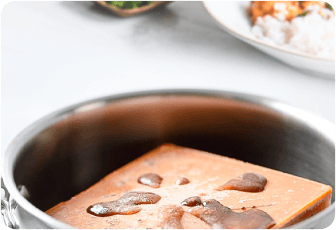 Pop your frozen food out! Reheat in the microwave, on the stove (in a pot), or in the oven – it's your choice!
Reviews from the #SouperCubesFam
Customer Reviews
Write a Review
Ask a Question
03/09/2023
Curtis L.

United States
Life Changing
These are, hands down, one of my favorite kitchen purchases. They've made every-night home-cooked meals easy. I love cooking large batches of food on the weekends that server as easy week-night dinners for weeks to come. One small thing: I use my supercubes a lot. Usually when I fill them, I hold the super cubes by one end to get as close to the pot as possible. I've found that on a few of them, the metal reenforcement has started to bend slightly in the middle.
01/27/2023
Jessica G.

United States
Love this product
I love souper cubes. I am now on my 3rd set and I couldn't be happier. The quality of the silicone is great, it doesn't bow or buckle when you pick it up full of liquid, like other off brands do. I've bought cheaper versions and the measurements are slightly off which impacts baking recipes, but I've filled the souper cubes up on a scale and they are spot on. Thanks for being a great company! My only wish is if you would come out with a sort of storage container or reusable silicone zip top bag to keep in the freezer so I don't keep going through ziplock.
12/30/2022
Valorie U.

United States
Simply the Best
I love all the souper cube products! They come in so handy for batch cooking and for freezing leftovers. Can't wait to see what they come up with next.
12/30/2022
Phyllis K.

United States
Loving all your products!
I love everything that you make! I use them for everything and especially love that I can bake with them or prepare ahead of time and bake later!
12/29/2022
Katie H.

United States
Love my Souper Cubes!
This is not my first purchase. I love my Souper Cubes and talk them up to everyone. Fantastic product!